Cat
The Ukrainian soldiers have faithful companions which are the stray cats. They change the rough lifestyle and daily routine of the soldiers.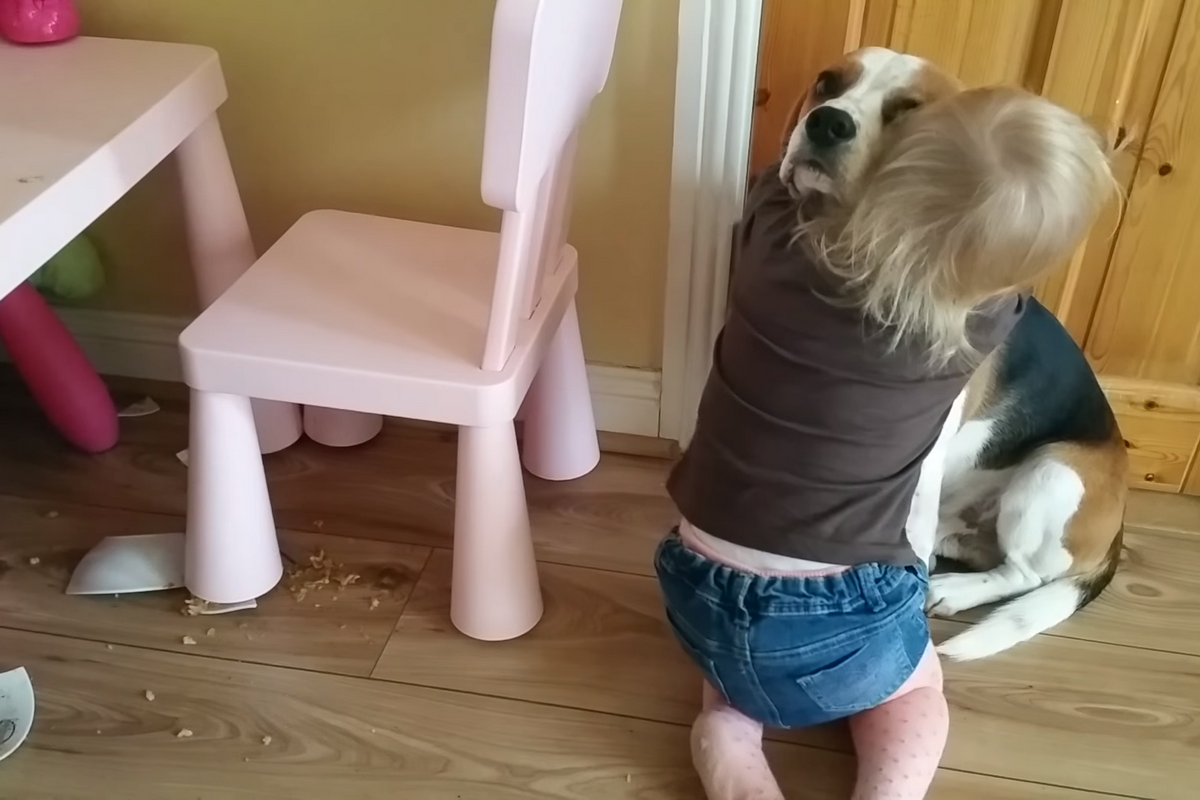 Dog
This story is such a cute one. The mother of the girl captured the scene. The baby girl was having breakfast when her dog interrupted her and suddenly
Cat
A woman whose name is Maria Eduarda was diagnosed having a cancer. She  had to spend her days in the hospital in order to be cured there.